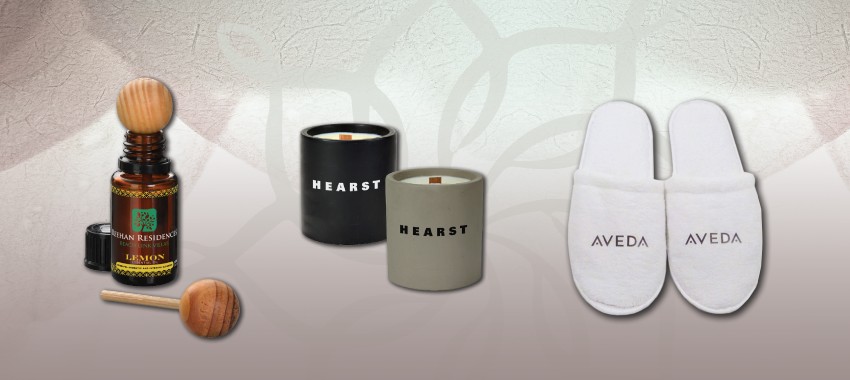 May 05
Like that classic Beatles song, sometimes it can feel like your working eight days a week. Maybe you've had back to back meetings or you've had a stressful travel week. Whatever the case, ...
Continue Reading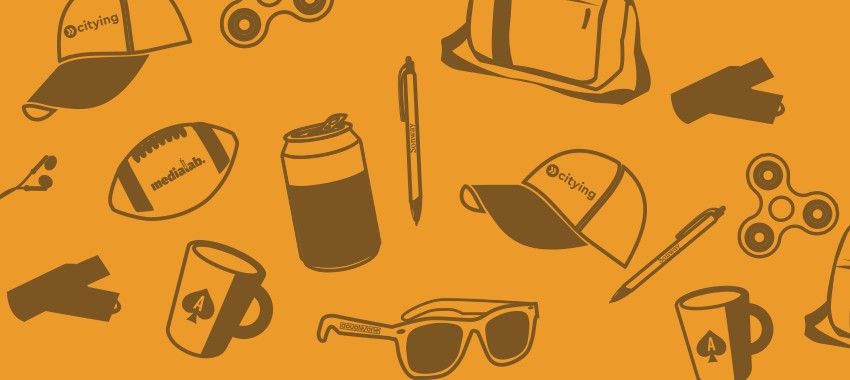 Apr 21
You don't have to work in the field of promotional products to notice the impact they can have on any organization's marketing efforts. As the most effective medium of advertising across a...
Continue Reading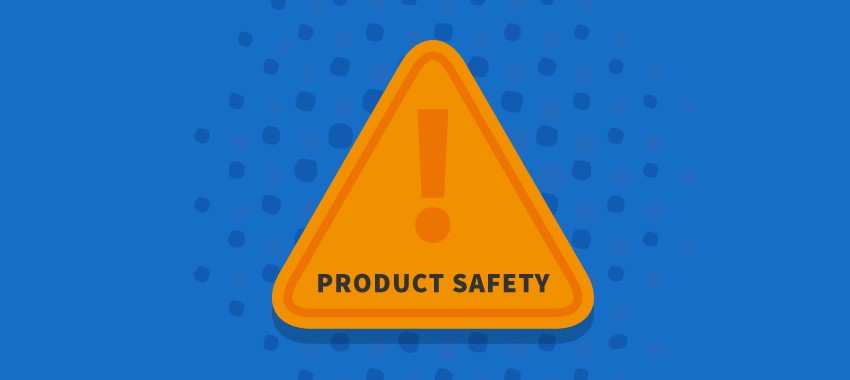 Mar 23
Whether you're working in the construction industry, cater to outdoor enthusiasts, or simply want to lead a company-wide safety session, having an array of timely, yet practical promotional prod...
Continue Reading