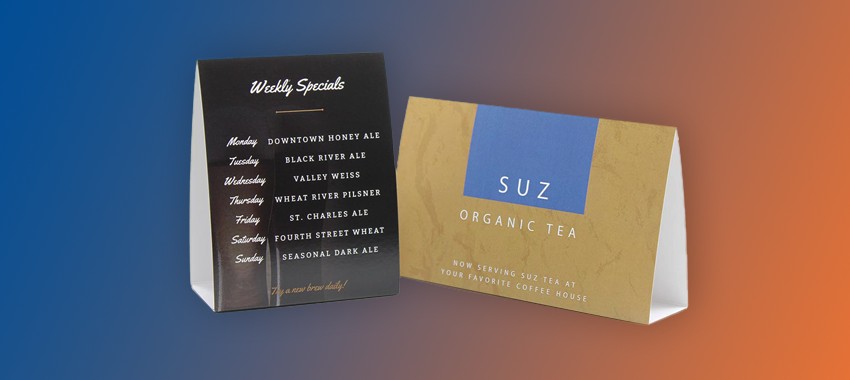 Jun 02
A hotel wanted to promote its amenities to guests in a personable, yet non-intrusive manner. The goal was to encourage guests to utilize hotel amenities instead of going off-site to fulfill their need...
Continue Reading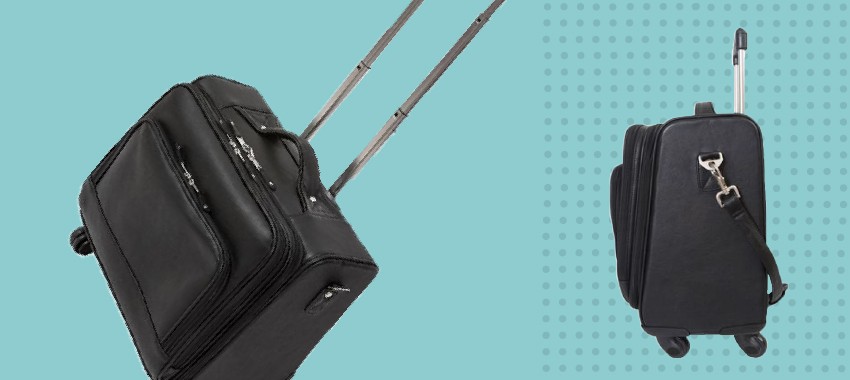 May 19
A company with many sales representatives needed an item for their top sales performers. Since their sales staff has both men and women, they needed an item that could be used by either gender. They c...
Continue Reading
Mar 23
A five-star resort that frequently hosts corporate events for Fortune 500 companies wanted to reach out to corporate guests to entice them to return for family vacations. The goal was for the guests t...
Continue Reading