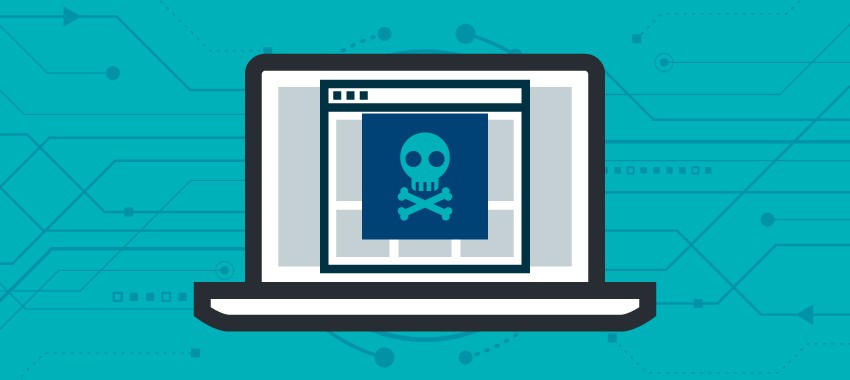 Oct 21, 2018
Business owners have a lot to lose in the event of an unfortunate data breach. From intellectual property to customer lists to bank account numbers, hackers have their eyes set on the most invaluable ...
Continue Reading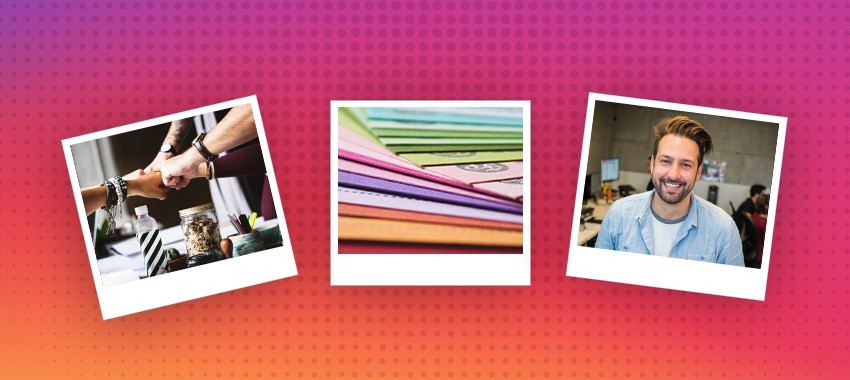 Sep 09, 2018
What generates over 95 million photos and videos each day, 4.2 billion likes daily and has 700 million active users? You guessed it – Instagram. This photo and video sharing social platform have...
Continue Reading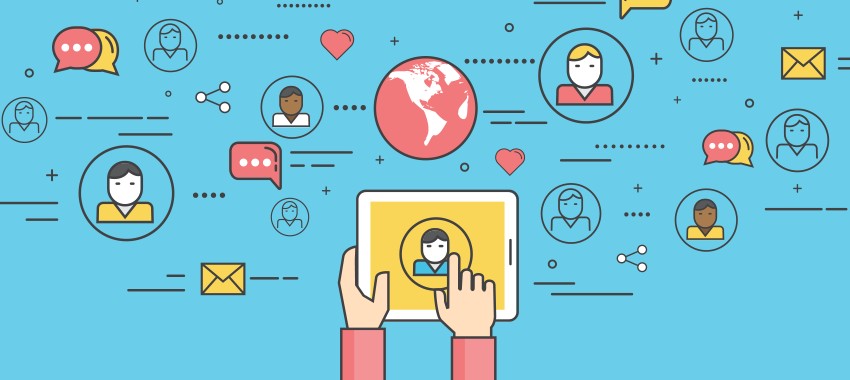 Jul 28, 2018
Social media is one of the fastest growing and ever-changing media platforms in existence. What began as an online community for the younger generations, now encompasses billions of people across the ...
Continue Reading